"More courses planned for release! Stay tuned!
Subscribe and get access to ALL courses
Getting a subscription (1, 6 or 12 months) will give you unlimited access to ALL the courses currently online and added in the future. Also certain subscriptions include such bonuses as free video feedback, personalised practice plans (PPP) and privates.
Memberships start at 30 euros and include a 14-day money-back warranty!
Frequently Asked Questions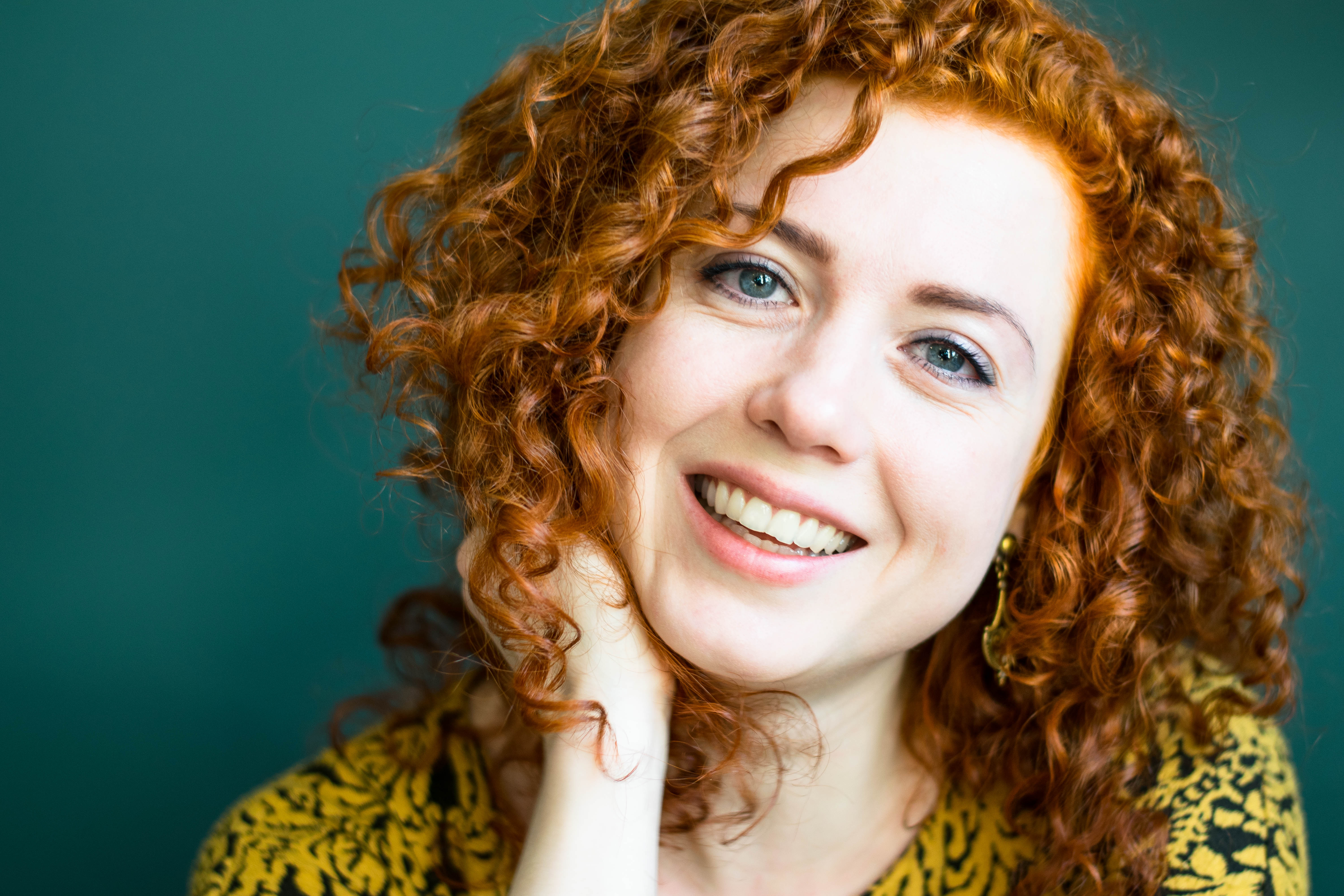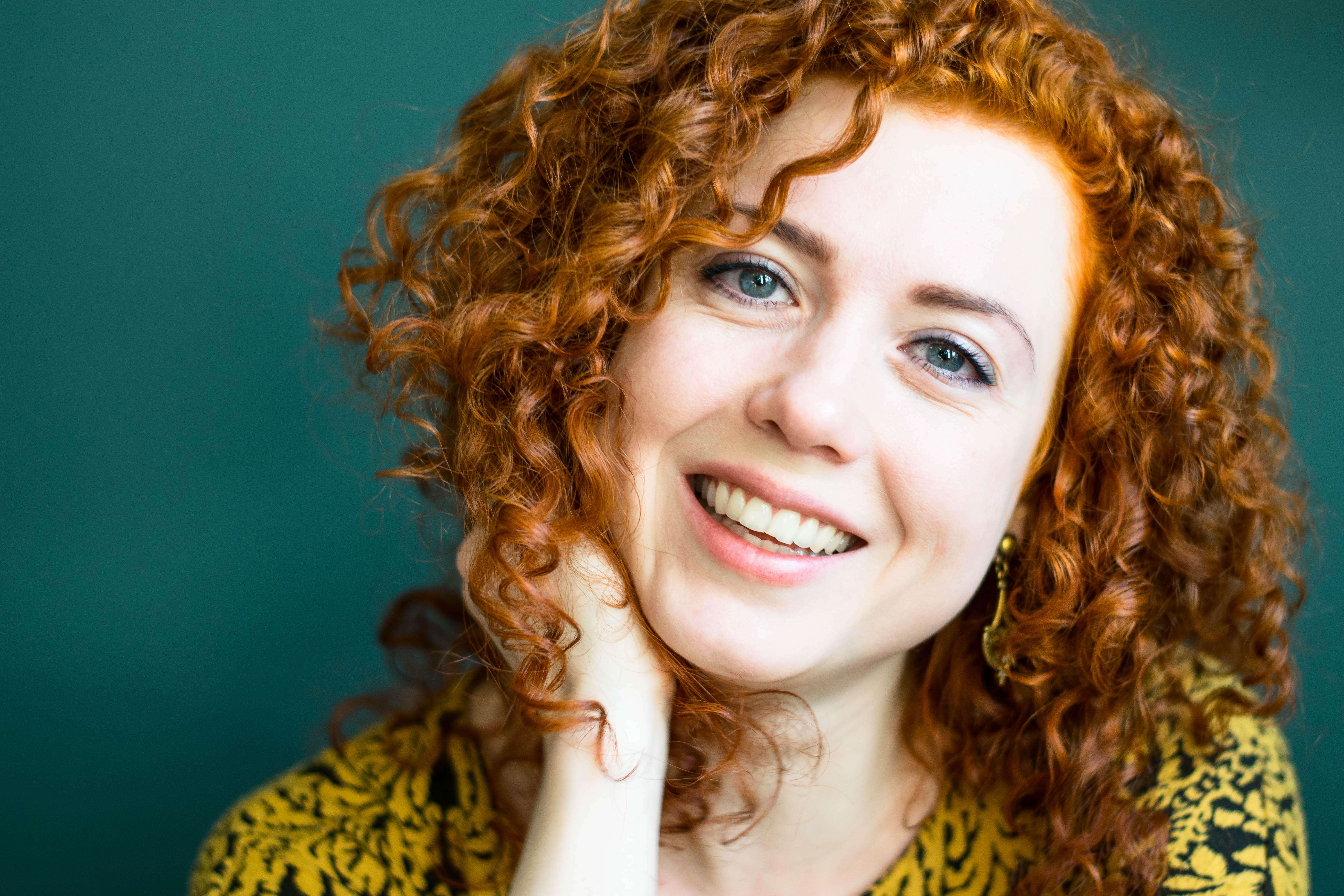 Didn't find the answer?
Drop us a line and we'll get back to you shortly.